This year I did not read nearly as many books as last year, but I still made a good showing. Especially considering the amount of Netflix TV shows I consumed… I didn't get around to doing any sort of challenges this year, but instead just read whatever I wanted to – and really enjoyed using the Arlington County Public Library system!
Here they are – my best and worst books of the year!
Best Books
5. The Invisible Bridge by Julie Orringer
An epic war and love story that's beautiful and touching.
4. Gulp: Adventures on the Alimentary Canal by Mary Roach
Another fascinating if a little gross book from Mary Roach. You'll learn all about the digestive tract!
3. Beautiful Ruins by Jess Walter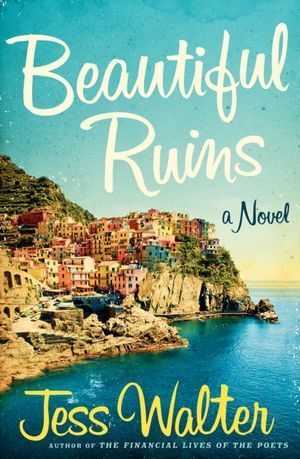 Gorgeous book about a bunch of different intertwining narratives.
2. Nothing to Envy: Ordinary Lives in North Korea by Barbara Demick
Stark depiction of life in North Korea. Very sobering.
1. Words of Radiance by Brandon Sanderson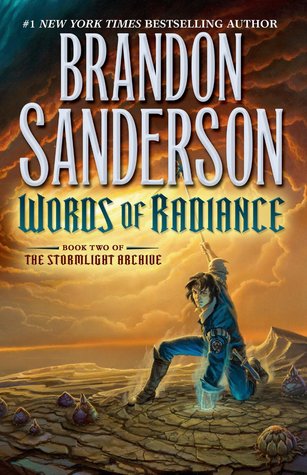 When is the next one coming out?!?!?!?!
Worst Books
Beautiful Creatures by Kami Garcia – This was so dumb. I quit it.
Gone Girl by Gillian Flynn – I understand this is a popular book – but I really did not like it. Too dark, with no redeeming things for me.
The Long Earth by Terry Pratchett and Stephen Baxter – This was really disappointing. Great concept, no follow through.
Me Talk Pretty One Day by David Sedaris – I just didn't find this funny.
What did you read this year?