I read a few more books than last year. I didn't participate in any challenges. I gravitated a lot toward fantasy and YA.
Here they are once again – my best and worst books of the year!
Best Books
Station Eleven 

by Emily St. John Mandel
Really excellent dystopian sci-fi.
A Darker Shade of Magic 

by V.E. Schwab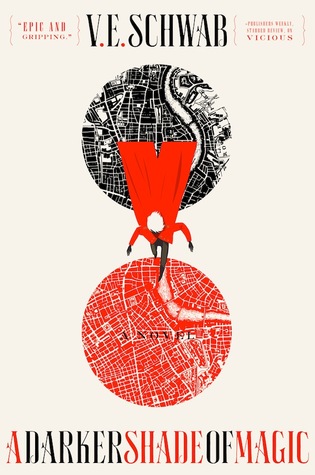 Really cool fantasy about multiple Londons! Looking forward to the rest of the series.
Saga 

by Brian K. Vaughan
It's been a while since I've found a graphic novel I've loved, but Saga has been absolutely incredible. The artwork is completely amazing, and I want to buy all the Saga merchandise (which mostly doesn't exist).
Uprooted 

by Naomi Novik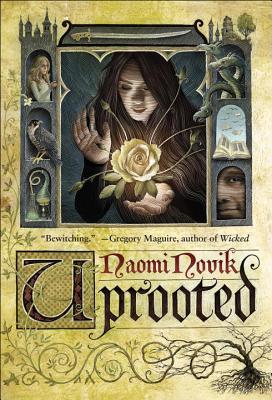 While this book had a weak middle section, I still absolutely loved it!
Year of Yes by Shonda Rhimes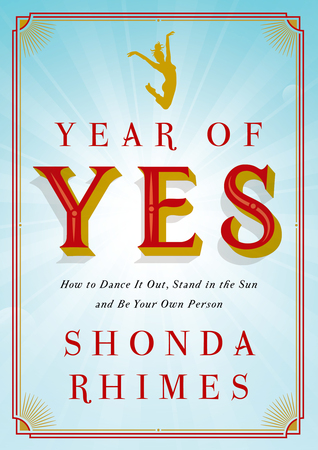 Gorgeous little book about being more positive and the power of saying yes (plus, I love Shonda Rhimes and we have the same birthday).
Happiness for Beginners 

by Katherine Center
This book was moving and really made me think about erring towards positivity. It was an important step in my road to improving myself.
Worst Books
I only gave one book one star this year, but I'll add a couple two stars to this list:
The Claiming of Sleeping Beauty by A.N. Roquelaure – The only book that I really strongly hated this year. Erotica about a non-consenting sex slave. NOT COOL!
Pawn by Aimee Carter – Just not very good.
Tower Lord by Anthony Ryan – I liked the first in this series a lot so this was a real disappointment.
Finders Keepers by Stephen King – Mr. Mercedes was decent, but this, yikes.
What did you read this year?