I continued to increase my number of books compared to last year. My average rating on Goodreads was 3.6, so I read mostly books that I enjoyed or really enjoyed.
Here are my best and worst books of the year!
Best Books
7. Calamity by Brandon Sanderson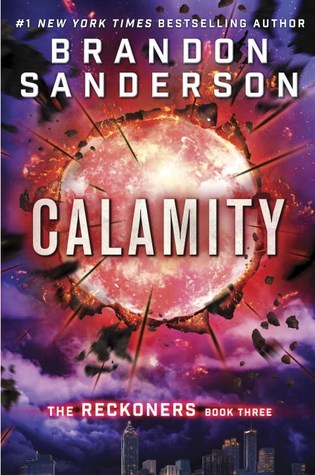 Excellent end to an excellent series.
6. Come As You Are by Emily Nagoski
Awesome book about female sexuality.
5. Bird by Bird by Anne Lamott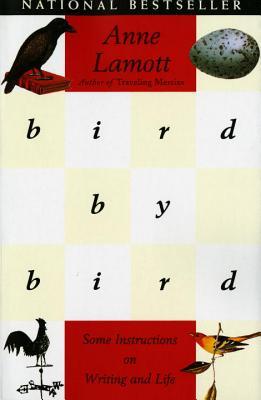 Wonderful advice on writing.
4. Passenger by Alexandra Bracken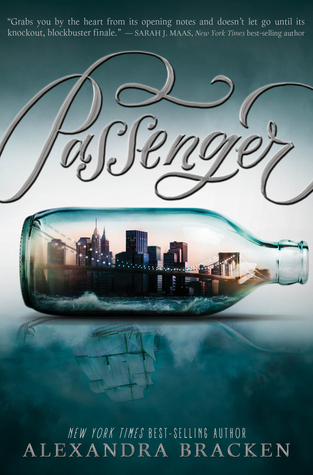 A new series for me. Loved it! Time travel, romance, swashbuckling fun!
3. A Gathering of Shadows by V.E. Schwab
This series continues extremely strong! Can't wait for the third one.
2. Tiny Beautiful Things by Cheryl Strayed
Absolutely gorgeous and affecting words of advice.
1. Mr. Penumbra's 24-Hour Bookstore by Robin Sloan
Fascinating, well done, and stayed with me.
Worst Books
Beast by Judith Ivory – Maddeningly awful.
Crocodile on the Sandbank by Elizabeth Peters – I had to stop reading this because of all the racism. I mean, it fits the time period but I still didn't want to read it.
Morning Star by Pierce Brown – How does this have a 4.49 rating on Goodreads?!?! It is SO BAD!!! This series is not good, people.
The Secret History by Donna Tartt – Jeff loved this but I found the characters absolutely insufferable.
Glass Sword by Victoria Aveyard – Not interested after 100 pages. Hard pass.
My Brilliant Friend by Elena Ferrante – I KNOW. Everyone loves this series. But it just rubbed me the wrong way.
What did you read this year?